It's that time of the year again- some of us dread it while others look forward to it- going back to school. While my back-to-school days are over, one of my favorite parts to the start of a new school year was shopping for it. And by shopping, I don't mean for school supplies but for clothes and accessories. Look good, feel good, do good, right? I think one of the essential things every fashionable back-to-schooler needs is a good bag- not just one that can hold your books but also match your outfits. Something roomy enough to carry all your textbooks and versatile enough for a day at the mall or hanging out with your friends. Here are some of my picks for affordable bags for school: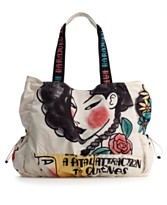 (from left to right)
ASOS, Pieces Diana Shop Bag, $53.92
Forever 21, Twist of Fate Bag, $28.80
Harajuku Lovers, Pastel Girls Candy Bar Tote, $88.00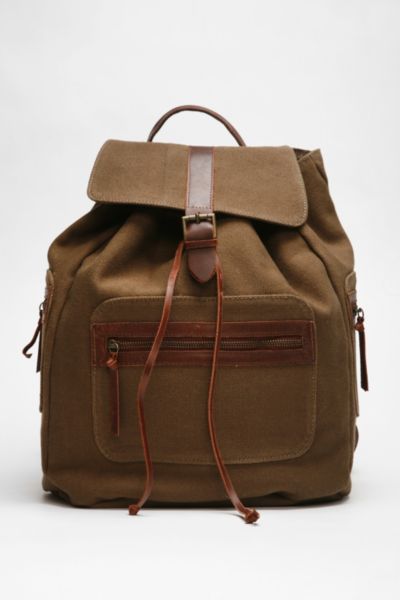 PacSun, Kirra Vidette Bag, $32.50
ModCloth, Get a Handle Shoulder Bag, $44.99
Urban Outfitters, Kimchi Blue Canvas Backpack, $68.00
Good luck to everyone this school year!

P.S. Clarisea winner to be announced this week...thanks for participating!